Our friends of Guns, Gore and Cannoli received great feedback during their first closed beta event with not only experienced gamers, but also children, teenagers and middle aged persons.
A much appreciated comment a lot of the testers gave was that the game was looking very polished for being in the beta phase. There were obviously some (rather amusing) issues that need to be tweaked, but it feels like we're on the right track to having a fully polished game by the time it's released.
To read the whole article, got to
http://gunsgorecannoli.com/
You can also play the
demo
of Guns, Gore and Cannoli yourself. We at DumeeGamer.com tried this game at several events. If you like to read our experience with this game, you can go to our
Magic Mirror of Preview
page.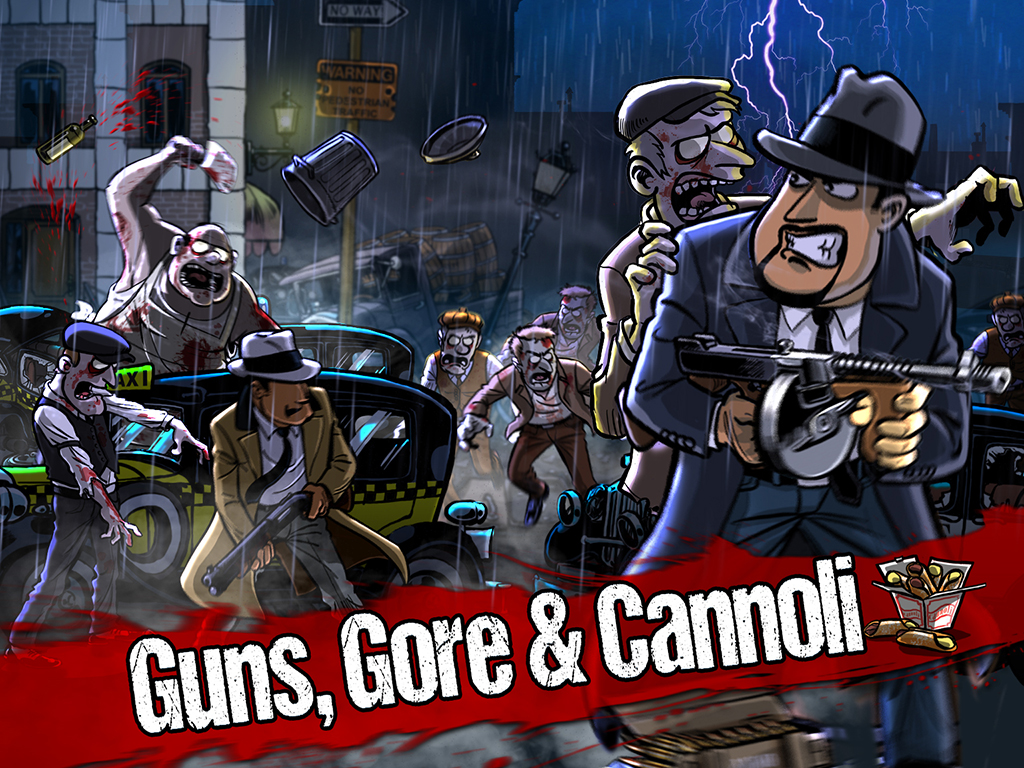 For more information, reviews and other epic stuff about games, check out
dumeegamer.com